Doug Blagdon
Senior Advisor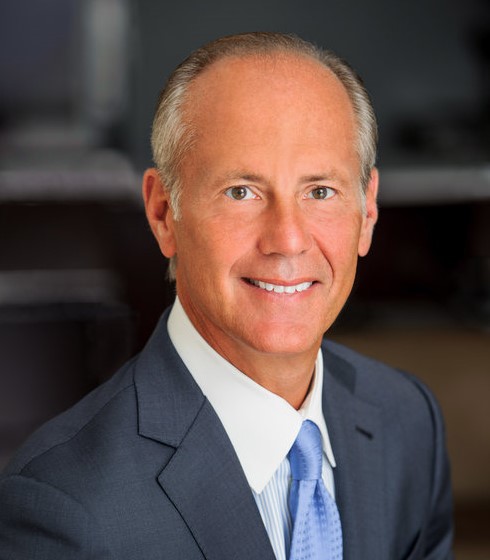 Doug Blagdon is the Founder and Managing Partner of ShoreBridge Capital Partners, an advisory and merchant banking firm focused on global alternative investments. Mr. Blagdon has over 30 years of investment banking and capital raising experience including as Global Head of Marketing and Investor Relations at S.A.C. Capital Advisors and Global Head of Citi Alternatives Distribution Group.
Doug Blagdon was a member of Citi Alternative Investments' Management, Operating and Business Practices Committees. Mr. Blagdon also served as Co-Chair of Citi's Investment Banking Global Equity Commitment Committee from 2004 to 2008. Mr. Blagdon began his investment banking career at Kidder, Peabody & Co. Incorporated in 1984. He was a founding member of Kidder, Peabody's Merchant Banking Department, ran numerous industry groups and served on various management and organizational committees. Mr. Blagdon joined Salomon Brothers in 1996 which, through certain business combinations, became part of Citi.
Mr. Blagdon received his B.A. degree from Yale University with a double major in Economics and Psychology, graduating cum laude and was a member of the 1976 and 1977 Ivy League Championship football teams. Mr. Blagdon received his MBA from the UCLA Graduate School of Management.