Keith Bloomfield
Senior Advisor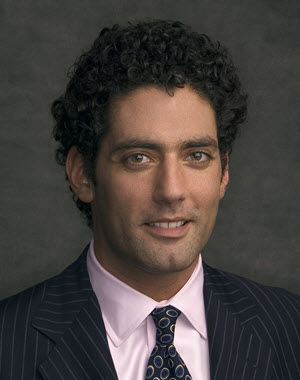 Keith Bloomfield is the President of Forbes Family Trust LLC. Previously, Mr. Bloomfield worked as a Senior Managing Director and Corporate Counsel for Third Avenue Management LLC, a premiere global asset management firm with approximately $16 billion in assets under management.
Before joining Third Avenue, Mr. Bloomfield was a Lawyer at Simpson, Thacher & Bartlett LLP, representing principals and financial advisors on domestic and international mergers and acquisitions and private equity investments. Previously, Mr. Bloomfield worked at Lehman Brothers with a focus on acquisition financing, mezzanine loans and multi-property transactions.
Mr. Bloomfield received an L.L.M. in Taxation from New York University School of Law and a J.D. from Hofstra University School of Law, where he was Managing Editor of Business for the Hofstra Labor Law Journal. He graduated summa cum laude with a B.A. from Tulane University.
Mr. Bloomfield is a Member of the Board of Directors, Chairman of the Compensation Committee and Governance Committee at Free Seas Shipping (NASDAQ: FREE) and was formerly a Member of the Board of Directors at Home Products International.