Kevin Connors
Senior Advisor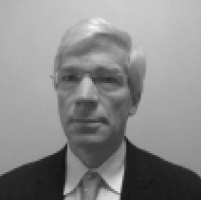 Kevin Connors has over 30 years of experience across asset management, structured finance, fixed income derivatives and credit.
Most recently, he spent seven years with Sarin Capital Management, an independent asset manager in Stamford, CT where he was Co-COO and Head of Business Development.
Prior to Sarin, Mr. Connors worked for Natixis where he was Co-Head of Fixed Income and Municipal Derivatives as well as COO of a firm sponsored hedge fund, the Parallel Fund.
Prior to Natixis he spent twelve years at Lehman Brothers where he held a number of senior positions including Global Head of Strategic Transactions and Head of Fixed Income Derivative Sales.
He spent the preceding ten years at Citi where he was Co-Head of Fixed Income Derivative Origination as well as a credit officer focused on depository institutions and insurance companies.
He received his BA in Economics from Fordham University.