THE STAR MOUNTAIN TEAM
Star Mountain Capital, founded in 2010 by Brett Hickey, has a highly aligned team of investment professionals who have held leadership roles at some of the world's leading financial institutions.
Star Mountain's senior team includes the former Global Head of Alternative Investments at Credit Suisse, the former Head of Bank of America's Strategic Capital Group, the former Chief Risk Officer of GSO / Blackstone, and the former Head of the SBIC Program.
Senior Team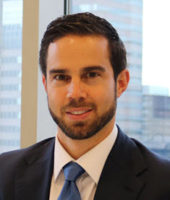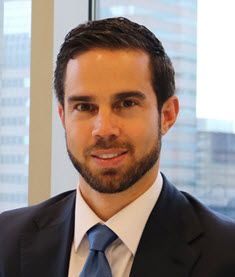 Brett A. Hickey
Chief Executive Officer & Investment Committee Member
Co-Founder, Aegis Small Business Investments
Salomon Smith Barney Investment Banker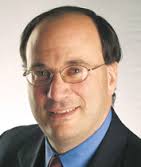 Brian D. Finn
Chairman
Head, Credit Suisse Alternatives ($100bn)
Current Strategic Advisor to KKR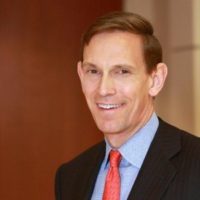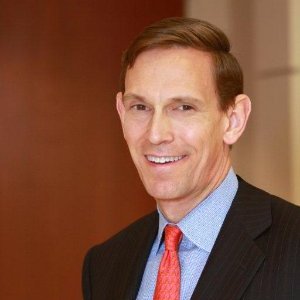 Robert W. Long
Vice Chairman & Investment Committee Member
CEO, OHA Investment Corp (Oak Hill Advisors BDC)
CEO, Conversus Asset Mgmt
Head, BofA Strategic Capital Group ($7bn)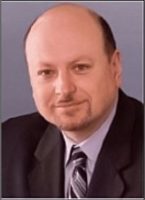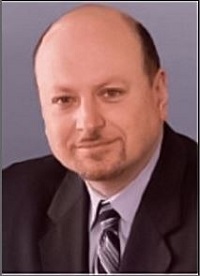 Dr. Lev Borodovsky
Chief Risk Officer
Chief Risk Officer, GSO / Blackstone
Chief Risk Officer, Credit Suisse Alternative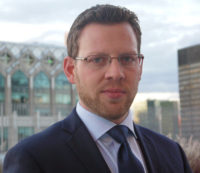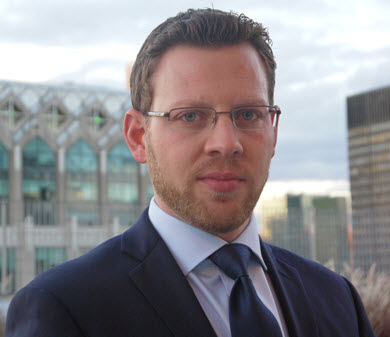 Christopher J. Gimbert
Chief Financial Officer
Founder, SMB CFO Advisor
KPMG M&A Advisory
Merrill Lynch Alternatives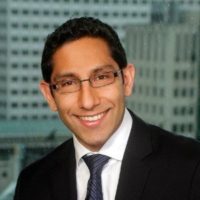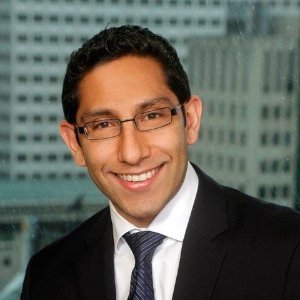 Jaspal Bajaj, CPA, CA
Controller & Chief Compliance Officer
SVP, Finance & Operations at CAIS
CPA, Canadian Chartered Accountant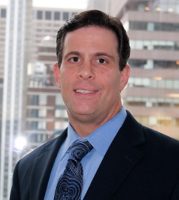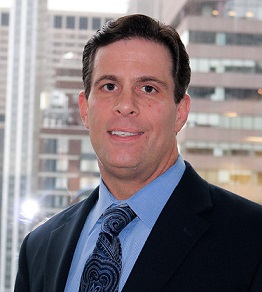 John W. Polis
Chief Operating Officer & Chief Technology Officer
COO/CTO, Guidepoint Global
COO/CTO, Coleman Research
Co-Founder, EVP Operations & CTO, Dotcom Distribution
Adjunct Professor, NYU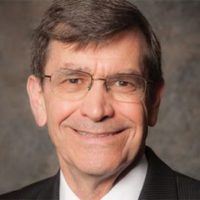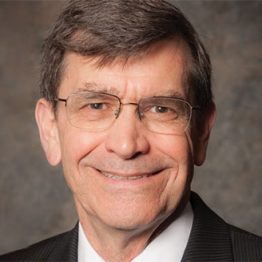 Harry E. Haskins
Partner & Investment Committee Member
SBIC Program Investment Committee Member (Managed $18bn portfolio)
Chairman, SBIC Licensing Division
Christopher J. Birosak
Partner & Investment Committee Member
Partner, Bank of America / Merrill Lynch Private Equity
Managing Director, Merrill Lynch Leveraged Finance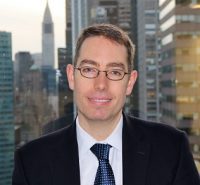 Ryan T. McGovern
Managing Director & Investment Committee Member
Partner, Nomura Mezzanine
Investment Manager, AIG-MezzVest
HSBC Investment Banker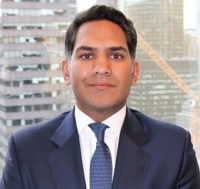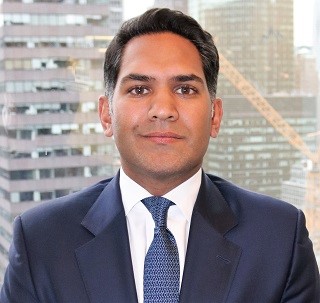 Rakesh K. Jain
Managing Director & Investment Committee Member
Founder, Green Brook Credit Opportunity Fund
Principal, Stone Tower Capital & Citi PE / Mezz Partners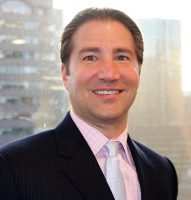 David J. DiPaolo
Managing Director & Investment Committee Member
Partner, BHC Middle-Market Funding
Janney Montgomery Scott Investment Banker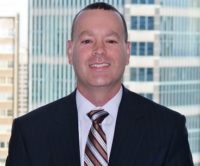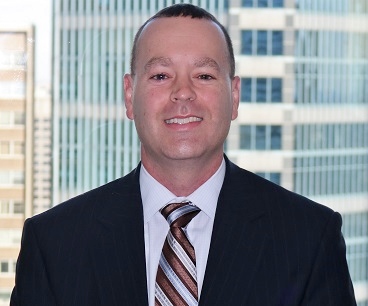 John McCarty
Managing Director
Partner, Peachtree Equity Partners
DLJ Investment Banker
Bank of America Securities Investment Banker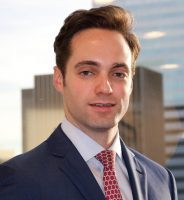 Stephan Connelly
Vice President
Sr Associate at Newbury Partners
Associate at PWC
BS, Georgetown; MA, Villanova; CFA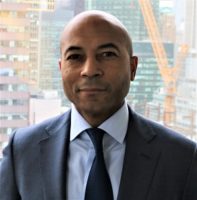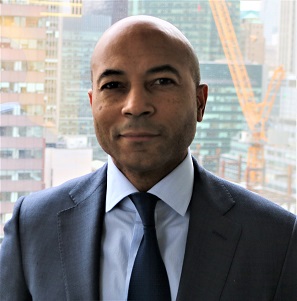 Corey M. Baylor
Strategic Advisor
Managing Director, Financial Sponsors Group, BMO Capital Markets
Managing Director, Investment Banking Division, Merrill Lynch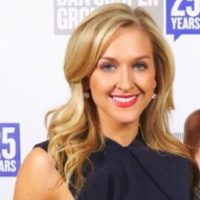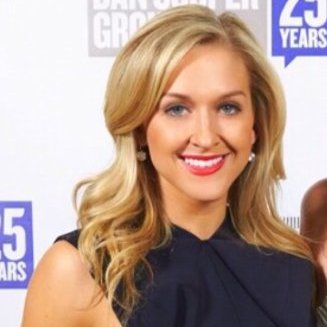 Lauren Cooper
Business Development Associate
BA Media, Information and Technoculture (MIT), The University of Western Ontario
MS, Public Relations and Corporate Communications, New York University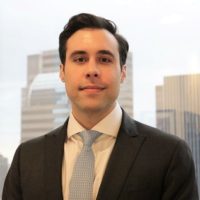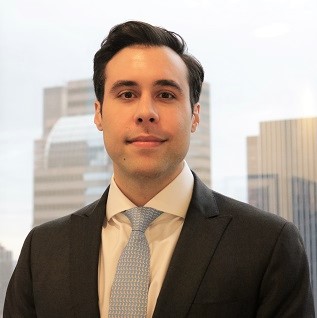 Ryan Ochs
Senior Associate
Associate, American Capital
BS, Finance and International Business, Georgetown University
Senior advisors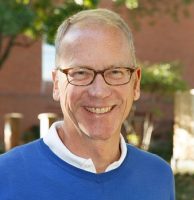 Todd Benson
Senior Advisor
Co-Founder and Global Co-Head, Citigroup Private Equity
MD, Salomon Smith Barney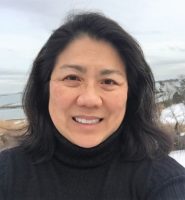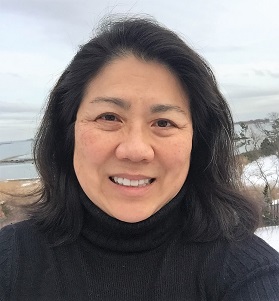 Anne Yang
Senior Advisor
Managing Director & Executive Officer, Goldman Sachs
Managing Director, Bank of America and Citi Investment Banker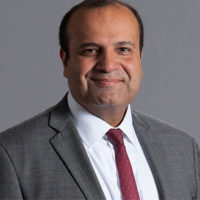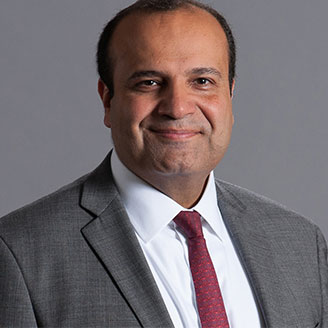 David A. Javdan
Senior Advisor
MD, Alvarez & Marsal
SBIC Investment Committee Member
General Counsel, Small Business Administration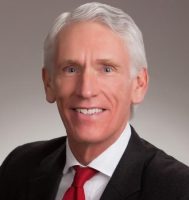 Thomas Jones
Senior Advisor
Group Co-Head and Managing Director, Alvarez & Marsal
Former Head of Corporate Lending in the U.S., JP Morgan
Board Member, National Humanities Center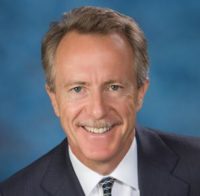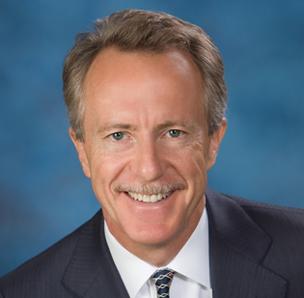 James McIntire
Senior Advisor
Former Washington State Treasurer & Chairman of State Investment Board
Immediate Past President of the National Association of State Treasurers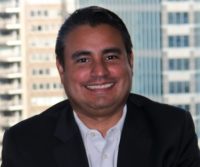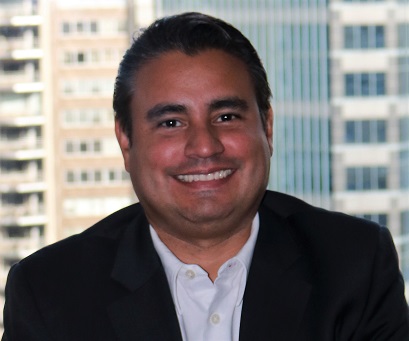 Angel Morales
Senior Advisor
Managing partner, North Cove Partners
Founding team member, Merrill Lynch Global Private Equity
MBA, Harvard Business School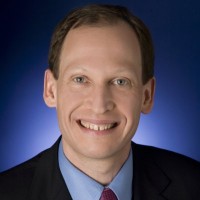 Stephen Fromm
Senior Advisor
Vice Chairman of the Financial Institutions Group and previously Head of Americas Insurance at Deutsche Bank
Head of North American Insurance at Citigroup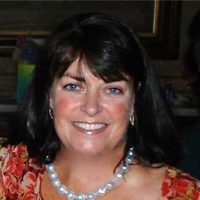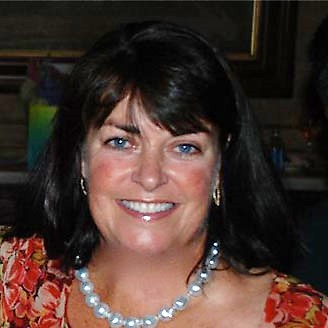 Nancy McAllister
Senior Advisor
Managing Director & Co-Head, Credit Suisse FIG for Americas
Managing Director & Co-Head, Lehman Brothers Depository Institutions Coverage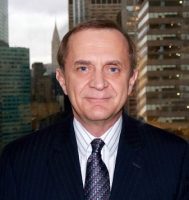 Mark Weisdorf
Senior Advisor
Global CIO & CEO, JPMorgan Asset Management Infrastructure Investments Group
Head of Private Markets, Canada Pension Plan Investment Board (CPPIB)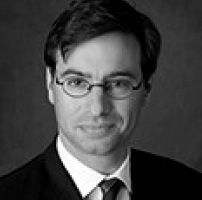 Michael B. Lazar
Senior Advisor
Co-founder & COO, BlackRock Kelso Capital Corporation
Principal & MD, Kelso & Company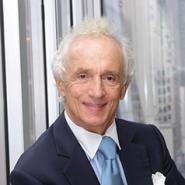 James Marlas
Senior Advisor
Founder & Chairman, Union Capital
Chairman & CEO, Mickelberry Communications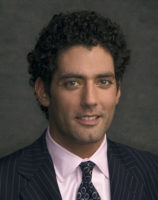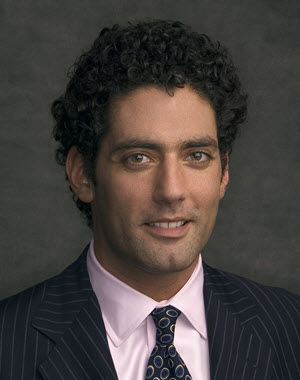 Keith Bloomfield
Senior Advisor
President, Forbes Family Trust
Senior MD & General Counsel, Third Avenue Management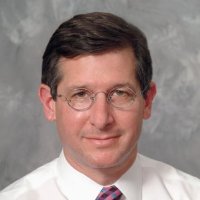 Arthur Zuckerman
Senior Advisor
COO & CAO, Avista Capital
CFO, Evercore Partners
CTO, Credit Suisse Alternative Assets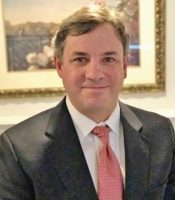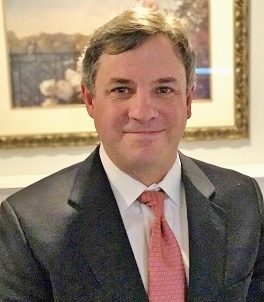 Stephen J. Dondero
Senior Advisor
MD, Aegis Capital Group
Head of High Yield Research, BMO Capital Markets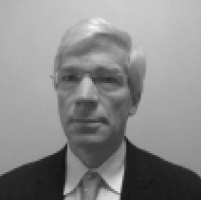 Kevin Connors
Senior Advisor
Co-COO, Sorin Capital Management
Global Head of Strategic Transactions, Lehman Brothers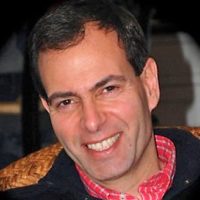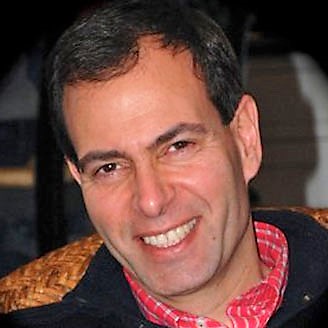 Gene F. Martin III
Senior Advisor
Chair, Morgan Stanley High Yield Committee
Managing Director, DLJ Leveraged Finance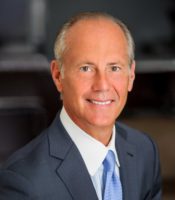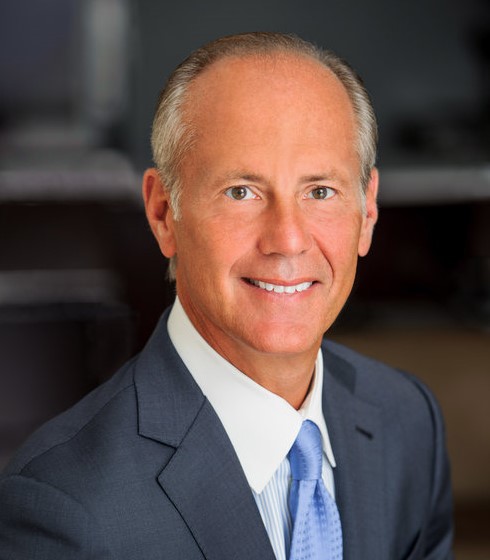 Doug Blagdon
Senior Advisor
Founder & Managing Partner, ShoreBridge Capital Partners
Global Head of Marketing and IR, S.A.C. Capital Advisors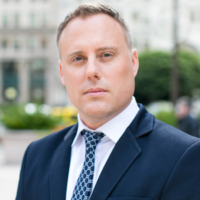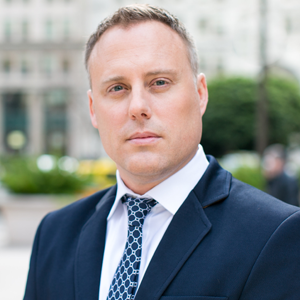 Karl Schade
Senior Advisor
Former CEO, The Presidio Group
Founder & Managing Partner, Presidio Investors
The Blackstone Group, Silver Lake Partners, Blum Capital
Industry advisors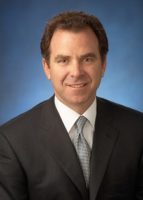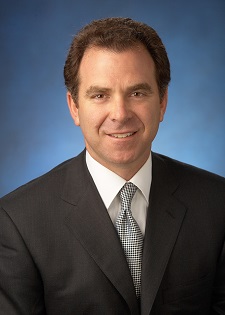 George Mattson
Industrials Advisor
Chairman, Wilbanks Energy Logistics LLC
Board of Directors, Delta Air Lines
Former Partner & Co-Head of the Global Industrials Group, Goldman Sachs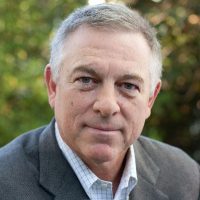 Wendell Reilly
Media & Insurance Advisor
Chairman, Berman Capital Advisors
Partner, Peachtree Capital Partners
CFO, Haas Publishing Co. & Lamar Advertising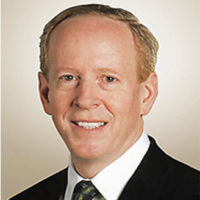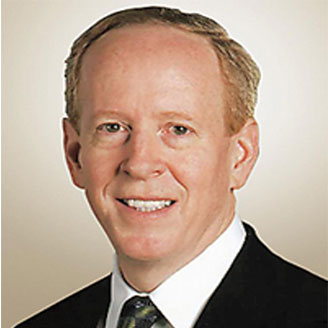 Jack M. Finlayson
Telecom & Communications Advisor
Chairman & CEO, Layered Technologies
President & COO, SAVVIS Inc.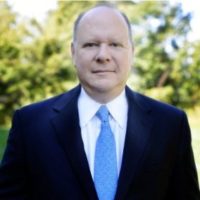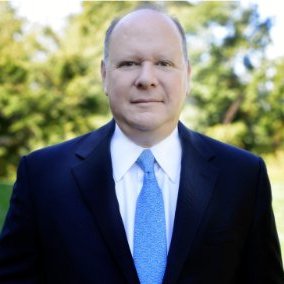 Stanley K. Friedman
Team, Culture & Human Resources Management
MD & CHRO, Fortress Investment Group
Global Head of HR, Amaranth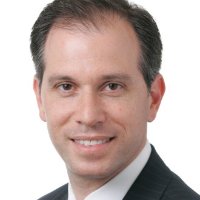 Billy Goldstein
Telecom & Communications Advisor
MD, Co-Head of Global Satellite, & Head of Wireless Tower Sectors, Goldman Sachs
Head of North American Telecom, Macquarie Capital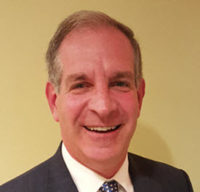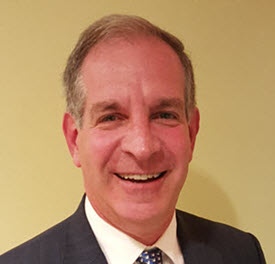 Jonathan E. Kahn
Manufacturing & Operating Advisor
CEO, Agritech Worldwide
Co-Founder, Geneva Wood Fuels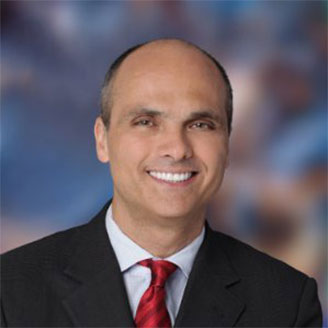 Yacov Wrocherinsky
Technology Advisor
Founder & CEO, Orion Global Solution
Founder, Infinity Info Systems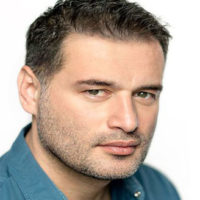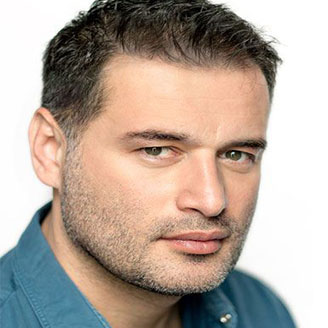 Karl Alomar
Technology Advisor
COO, DigitalOcean
Principal, AC&E Partners
Senior Advisor, Flavorpill
Co-Founder & CEO, China Export Finance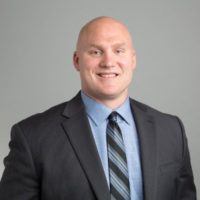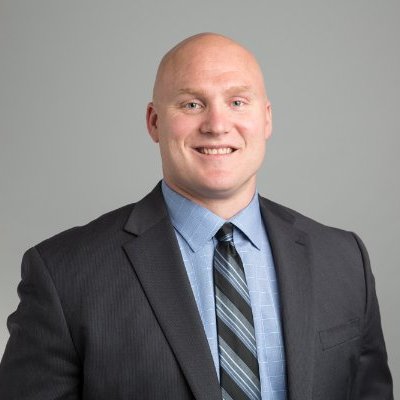 Isaiah Kacyvenski
Media & Sports Advisor
Co-Founder and Managing Director of the Sports Innovation Lab
Former NFL Seattle Seahawks Special Teams Captain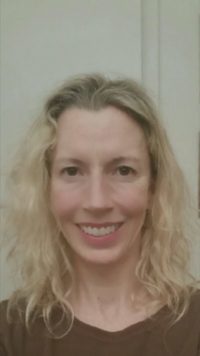 Leslie Barrett
Technology & Machine Learning Advisor
Senior Software Engineer, Bloomberg LP
Director of Search Technology, The Ladders, Inc.