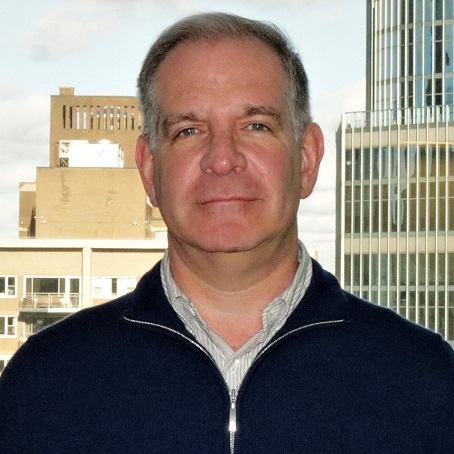 Jonathan E. Kahn
Manufacturing & Operating Advisor (Chicago, IL)
Jonathan Kahn has over 30 years of investing, operating and risk management experience. Mr. Kahn is currently CEO of Agrifiber Holdings, LLC, a small publicly traded agricultural technology and manufacturing company located in Mundelein, Illinois. Before that, Mr. Kahn founded, operated and sold Geneva Wood Fuels, a forest products manufacturing facility.
In addition to his current role as CEO of a manufacturing business and his recent operating company exit, Mr. Kahn has made several other investments in operating businesses, including a distressed investment which he ultimately sold to a leading global investment bank.
Previously, Mr. Kahn co-founded Castlebridge Risk Solutions, a pioneer risk management consulting firm that provided derivatives trading solutions to high net worth individuals, money management firms, and family offices. As part of Castlebridge, Mr. Kahn ran a multi-currency options trading fund for a high net worth family, managing $1.2 billion in assets. Previously, Mr. Kahn worked at RIK Options Inc., a Chicago Board Options Exchange market maker and trading firm.
Mr. Kahn also worked at Lehman Brothers as a Vice President in their Corporation Coverage and Capital Markets group. After finishing a two-year commercial bank training program out of college, Mr. Kahn completed the Salomon Brothers Sales and Trading training program and began his career on a trading desk specializing in fixed income investments.
Mr. Kahn holds an MBA from the University of Chicago and a B.A. from Bowdoin College, where he graduated Magna Cum Laude.