We believe that leading businesses have a clear sense of community and social responsibility which aligns customers, employees, shareholders and communities to maximize long-term value for all.
Star Mountain seeks to create positive social impact, including:
Star Mountain's proprietary Collaborative Ecosystem which helps educate business owners on best practices encompassing, aspects such as:

Building a diverse senior management team including women and minorities.
Providing internships to local students, veterans, athletes and other talented individuals.
Giving back to their local community.

Focus on only investing in private small & medium-sized businesses, which typically are growing and creating jobs.
Providing capital for growth and innovation.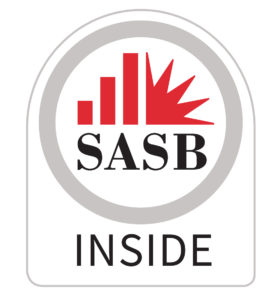 Star Mountain Capital licenses and applies the
SASB
Materiality Map® General Issue Categories in our due diligence efforts. SASB Standards connect business and investors on the financial impacts of sustainability. SASB Standards guide the disclosure of financially material sustainability information by companies to their investors. Available for 77 industries, the Standards identify the subset of
Environmental, Social, and Governance (ESG)
issues most relevant to financial performance in each industry.
Through the Star Mountain Charitable Foundation, Star Mountain donates time, money and resources to advance education, health & wellness, cancer research and other worthy causes.
Please click here to contact us and to learn more about Star Mountain.