OUR PARTNER SERVICE PROVIDERS
Star Mountain partners with leading and trusted service providers across audit, fund administration, and compliance in order to provide best-in-class service to its team and investors. Select partners include the following: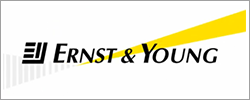 Audit: All Star Mountain managed funds are audited by Ernst & Young. Ernst & Young's global asset management network encompasses more than 15,000 professionals, including more than 1,200 partners with deep technical and business experience, providing services to 96% of the top 25 global asset managers and 92% of the top 25 global private equity firms. Ernst & Young's audit teams leverage the knowledge and skills of a highly integrated global resource of 152,000 professionals across audit, tax, transactions and advisory services, including internal valuation professionals.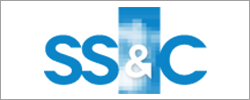 Fund Administration: A world leader in alternative investment technology solutions and services, SS&C is the industry's second largest private equity fund administrator, with more than $1 trillion in assets under administration. SS&C is a publicly traded, independent, single platform specialized in fund of funds, private equity funds, family offices, and managed accounts.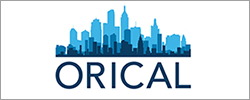 Compliance: Orical supports Star Mountain's in-house compliance program as a third-party compliance specialist, focused on compliance monitoring, code of ethics administration, risk management, regulatory advisory, controls infrastructure and operational support. Orical's team of asset management trained attorneys also allows it to provide investment advisers with timely, practical advice and hands-on assistance with a unique understanding of the real world issues facing today's investment advisers.