OUR PARTNER SERVICE PROVIDERS
Star Mountain partners with leading and trusted service providers across audit, fund administration, and compliance in order to provide best-in-class service to its team and investors. Select partners include the following: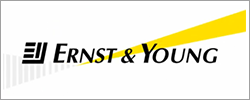 Audit: All Star Mountain managed funds are audited by Ernst & Young. Ernst & Young's global asset management network encompasses more than 15,000 professionals, including more than 1,200 partners with deep technical and business experience, providing services to 96% of the top 25 global asset managers and 92% of the top 25 global private equity firms. Ernst & Young's audit teams leverage the knowledge and skills of a highly integrated global resource of 152,000 professionals across audit, tax, transactions and advisory services, including internal valuation professionals.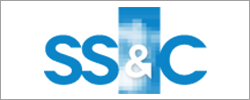 Fund Administration: A world leader in alternative investment technology solutions and services, SS&C is the industry's second largest private equity fund administrator, with more than $1 trillion in assets under administration. SS&C is a publicly traded, independent, single platform specialized in fund of funds, private equity funds, family offices, and managed accounts.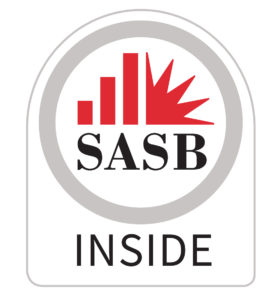 ESG:
Star Mountain Capital licenses and applies the
SASB
Materiality Map® General Issue Categories in our due diligence efforts. SASB Standards connect business and investors on the financial impacts of sustainability. SASB Standards guide the disclosure of financially material sustainability information by companies to their investors. Available for 77 industries, the Standards identify the subset of environmental, social, and governance (ESG) issues most relevant to financial performance in each industry.