Brett Hickey, Founder & CEO of Star Mountain Capital, will be the Guest Speaker at the Independent Sponsors of Boston Virtual Roundtable, hosted by McGuireWoods on Tuesday, September 22, 2020. Brett will be discussing topics related to independent sponsor transactions including the pandemic's impact on investment activity and on financing transactions. Learn more about McGuireWoods […]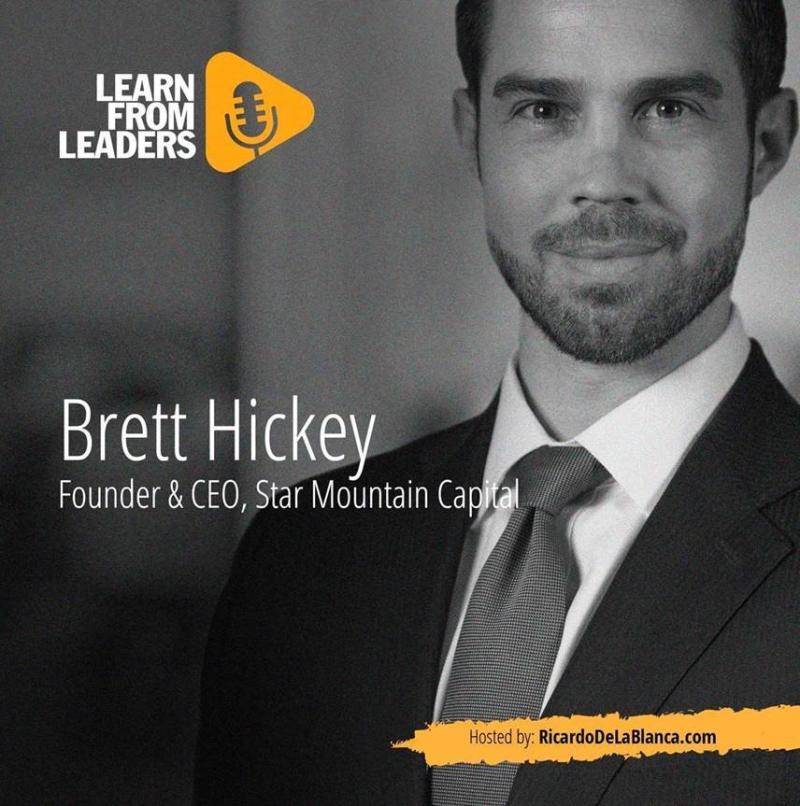 Star Mountain Founder & CEO, Brett Hickey, recently joined Ricardo De La Blanca on the "Learn from Leaders" Podcast where they discussed entrepreneurship and what goes into growing a small business as well as the importance of giving back to society and the Star Mountain Charitable Foundation. You can listen to the entire episode here.
Star Mountain Founder & CEO, Brett Hickey, was recently featured in MediaPlanet's  "Future of Work: Supporting Small Business" special summer issue. Brett, along with Ronald J Gaboury, CEO of Yorktel, a top IT Managed Services Provider specializing in Digital Transformation, provided insights on small businesses and the challenges in finding capital, especially during the COVID-19 pandemic. Star Mountain Capital provides value-added […]
Star Mountain Capital CEO Brett Hickey sits down with Lindsay Jurist-Rosner, the founder & CEO of Wellthy to discuss Wellthy's launch and financing options and solutions for growing businesses. To watch on our YoutTube channel, click here.
Star Mountain Capital recently co-sponsored an event hosted by Private Markets Insider. Founder & CEO of Star Mountain, Brett Hickey, joined the panel discussion called Private Equity & Private Credit Perspectives in Turbulent Times. Please click here to listen to the entire webinar.
Star Mountain Capital Founder & CEO, Brett Hickey & Chief Risk Officer, Dr. Lev Borodovsky (former Chief Risk Officer of Credit Suisse Alternative Investments & GSO / Blackstone) sit down again to provide another in-depth analysis on the effects that COVID-19 has had on the global economy as well as on the U.S. small & […]

The NYSSA has been a leading forum for the investment industry since 1937 and is the largest CFA society in the United States with over 9,000 members As one of the most active lending platforms in the lower middle-market, we are proud to support NYSSA providing investors with insights on the current opportunity in private […]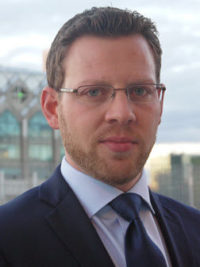 Date: October 24, 2016
Time: 8:45am - 5:15pm
Location: Palm Springs, CA
Host: Global Alternative Investment Management

Command Any Room: The Purpose & Power To Sell Yourself & Your Ideas NEW YORK, NY, USA, October 12, 2016 /– Women have made an indisputable advancement in the workforce by launching innovative businesses that add value to our economy and solve real problems. On Thursday, October 27th Star Mountain Capital, LLC, a specialized alternative asset […]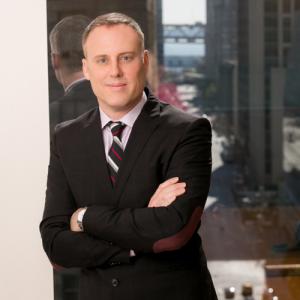 Karl Schade has a distinguished 20 year history of private equity and alternative asset management experience NEW YORK, NY, USA, October 11, 2016 / — Star Mountain Capital, LLC ("Star Mountain"), a specialized alternative asset manager focused exclusively on the U.S. lower middle-market, is pleased to announce that Karl Schade has joined as a Senior Partner.  Mr. Schade […]