Tag:
Star Mountain Capital
As reported by Bloomberg As reported by BusinessWire Anne Yang, former Managing Director & Member of the Executive Office at Goldman Sachs and longtime Investor & Senior Advisor of Star Mountain, has expanded her role to become a Star Mountain Partner & Strategic Portfolio Manager NEW YORK – July 9, 2020 – Star Mountain Capital, […]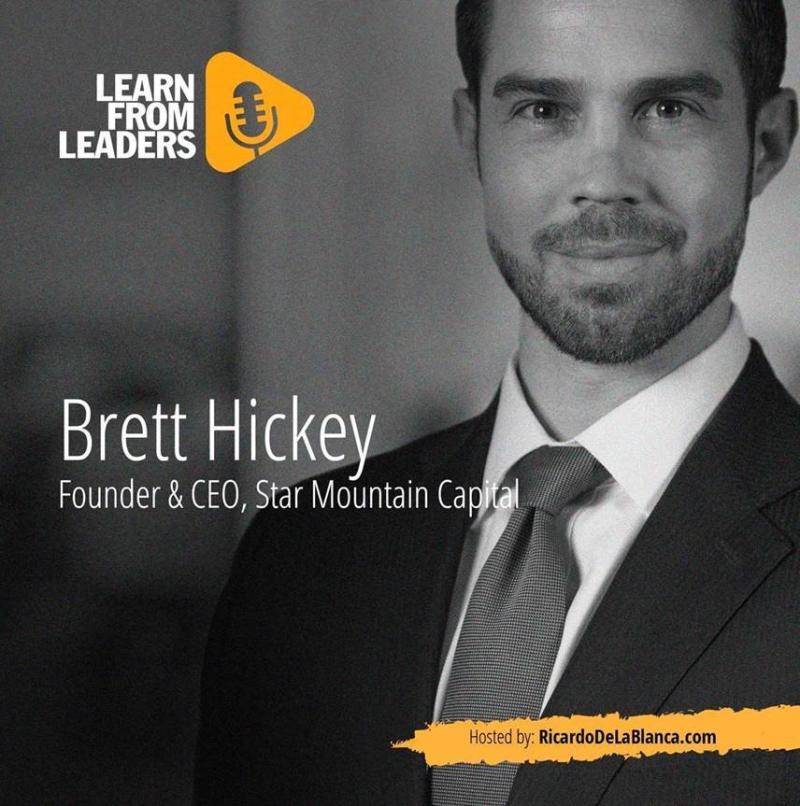 Star Mountain Founder & CEO, Brett Hickey, recently joined Ricardo De La Blanca on the "Learn from Leaders" Podcast where they discussed entrepreneurship and what goes into growing a small business as well as the importance of giving back to society and the Star Mountain Charitable Foundation. You can listen to the entire episode here.
Star Mountain Founder & CEO, Brett Hickey, was recently featured in MediaPlanet's  "Future of Work: Supporting Small Business" special summer issue. Brett, along with Ronald J Gaboury, CEO of Yorktel, a top IT Managed Services Provider specializing in Digital Transformation, provided insights on small businesses and the challenges in finding capital, especially during the COVID-19 pandemic. Star Mountain Capital provides value-added […]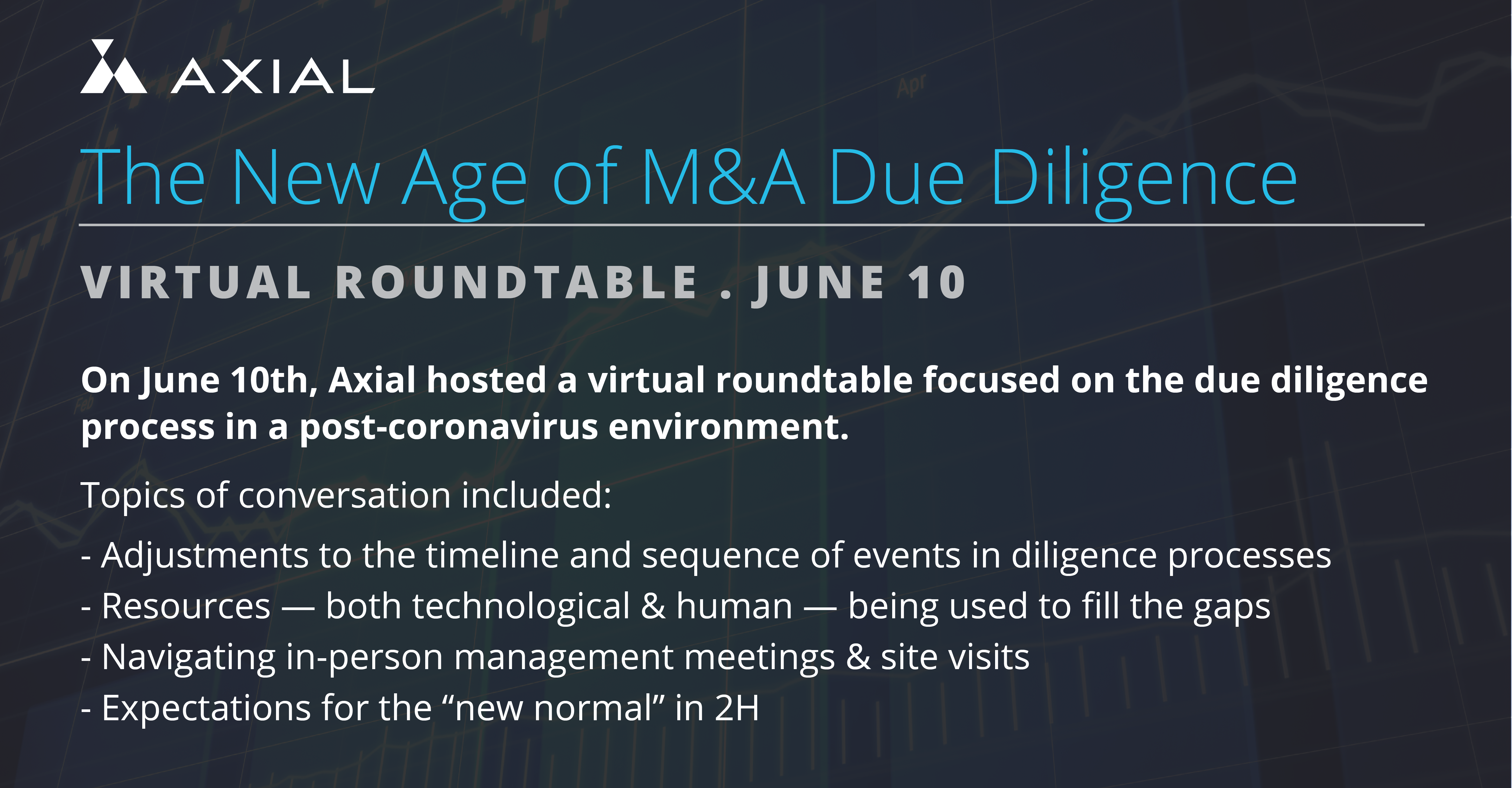 Brett Hickey, Founder & CEO of Star Mountain Capital, recently shared insights on Axial's New Age of M&A Diligence Digital Roundtable on how to capitalize on private lending, private equity & secondary fund purchase opportunities in a socially distanced / safe manner. Takeaways include how to use technology, long-term transfer of trust relationships and industry insights. Watch the discussion […]
Star Mountain Capital CEO Brett Hickey sits down with Lindsay Jurist-Rosner, the founder & CEO of Wellthy to discuss Wellthy's launch and financing options and solutions for growing businesses. To watch on our YoutTube channel, click here.
Star Mountain Capital recently co-sponsored an event hosted by Private Markets Insider. Founder & CEO of Star Mountain, Brett Hickey, joined the panel discussion called Private Equity & Private Credit Perspectives in Turbulent Times. Please click here to listen to the entire webinar.
Star Mountain Capital Founder & CEO, Brett Hickey & Chief Risk Officer, Dr. Lev Borodovsky (former Chief Risk Officer of Credit Suisse Alternative Investments & GSO / Blackstone) sit down again to provide another in-depth analysis on the effects that COVID-19 has had on the global economy as well as on the U.S. small & […]
NEW YORK – March 12, 2020 – (BUSINESS WIRE) – Star Mountain Capital, LLC ("Star Mountain"), a specialized investment manager focused exclusively on the large and underserved U.S. lower middle-market (businesses that generally have between $10 million and $200 million in annual revenues), is pleased to announce that it has been named one of the […]
NEW YORK–December 20, 2019–(BUSINESS WIRE)–Star Mountain Capital, LLC ("Star Mountain"), a specialized investment manager focused exclusively on the large and underserved U.S. lower middle-market, is pleased to announce that it has been named one of the 2019 Best Places to Work by Pensions & Investments. "We are honored to be recognized by what I believe to be one […]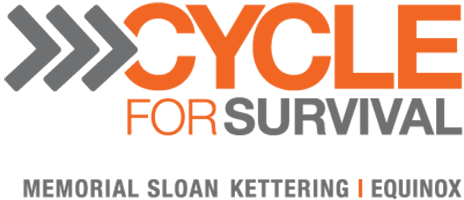 Star Mountain Capital and the Star Mountain Charitable Foundation are proud be participating in Cycle for Survival, a cycling-based workout event focused on fundraising for cancer research, on March 9th, 2019. The event donates 100% of funds raised directly to the Memorial Sloan Kettering Cancer Center. The Star Mountain Team is excited to be supporting […]